BMW drivers have been voted the cuntiest drivers on the road
10/01/2018, 09:39
ReedeFox
Briss groupie.


Posts: 3,489
Thanks Given: 210
Thanks Received: 3,188 in 1,744 posts
Joined: Mar 2011
Reputation: 54
Points: 4
BMW drivers have been voted the cuntiest drivers on the road
It's official! BMW drivers are the rudest pricks on the road!
More than 56 per cent of motorists believe that people who own a BMW are shitty people. In second place for the 'rude cunt' title, we have Range Rover drivers, followed by Audi TT owners. I definitely agree with BMW drivers winning the crown, those lot are a bunch of assholes. Practically every time I have a car up my ass, or someone won't let me out, nine times out of ten it will be a BMW driver.
I'm also pleased to tell you that the Ford Transit van made it to the list too, with 36 per cent of pollers saying that the white van man was a terrible driver, and a bit of agressive weirdo at times.
Pollers got pretty creative with their answers too, as some described BMW driver as 'Smarmy businessmen' as well as 'holier-than-thou Prius drivers' and 'reckless Subaru boy-racers.' HA! They forgot to add 'drug dealer' to that list. Unsurprisingly, BMW drivers hit back and claimed they were nothing like the stereotype. Hmm, it's hard to judge oneself accurately isn't it?!
---
Follow me on Twitter: @ReedeFox
10/01/2018, 11:40
FantasticMR
Booze Respecter


Posts: 6,937
Thanks Given: 19,471
Thanks Received: 8,210 in 3,737 posts
Joined: Mar 2011
Reputation: 200
Points: 500
RE: BMW drivers have been voted the cuntiest drivers on the road
They don't fucking indicate either, always overtaking on roads where they get one car ahead and then sit there for just as long as if they'd have stayed where they were. They really are a bunch of cunts.
---
Visit us @ www.rampant.tv

Follow us on Twitter @RampantTV


10/01/2018, 12:51
(This post was last modified: 10/01/2018, 18:15 by ScottyRampant.)
ScottyRampant
Babe Respecter


Posts: 12,084
Thanks Given: 7,116
Thanks Received: 10,453 in 5,831 posts
Joined: Jun 2013
Reputation: 150
Points: 62
RE: BMW drivers have been voted the cuntiest drivers on the road
Know the TT makes the list but it seems Audi drivers in general are making a big play for the BMW Dickhead crown.

Feel like there's an important distinction to be made between aggressive and shit too.  Any near miss will invariably involve a Vauxhall being driven by someone who either doesn't know what they're doing or doesn't give a shit.
---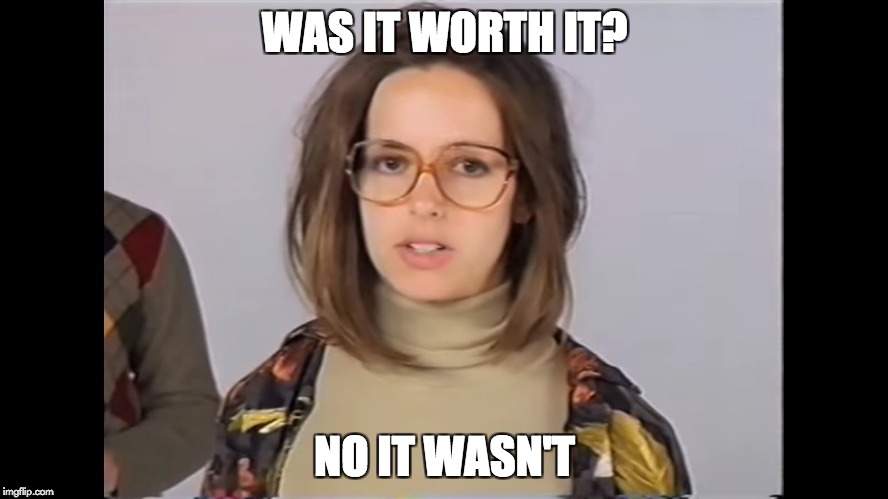 10/01/2018, 12:55
ReedeFox
Briss groupie.


Posts: 3,489
Thanks Given: 210
Thanks Received: 3,188 in 1,744 posts
Joined: Mar 2011
Reputation: 54
Points: 4
RE: BMW drivers have been voted the cuntiest drivers on the road
The no indication drives me nuts. They don't say thank you when I give way to them either. Fuckers! I fucking hate them!
---
Follow me on Twitter: @ReedeFox
Users browsing this thread: 1 Guest(s)