10/12/2017, 10:10
johncack
Junior Member


Posts: 38
Thanks Given: 2
Thanks Received: 21 in 17 posts
Joined: May 2013
Reputation: 0
Points: 17
Newcastle
1 point in 21. Oh dear how sad. Living up North we have to listen to NUFC fans constantly whining that they are a truly giant club, one of the world footballing elite etc....and haven't won a sniff since rationing ended. They now think that when Ashley sells the new owners will turn them into PSG and they will dominate the game. Without doubt the most deluded fans on the planet. The table does not lie.
11/12/2017, 09:47
ScottyRampant
Babe Respecter


Posts: 12,107
Thanks Given: 7,120
Thanks Received: 10,478 in 5,847 posts
Joined: Jun 2013
Reputation: 150
Points: 66
RE: Newcastle
Who do you support John?
---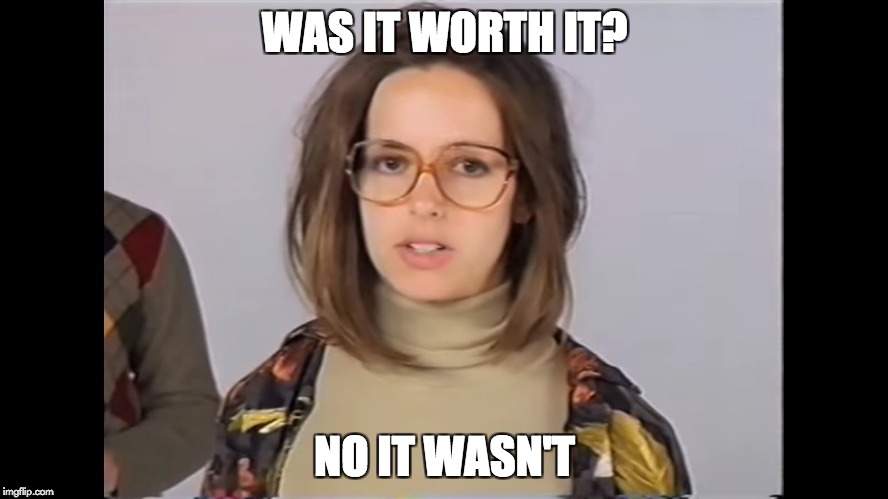 11/12/2017, 21:21
johncack
Junior Member


Posts: 38
Thanks Given: 2
Thanks Received: 21 in 17 posts
Joined: May 2013
Reputation: 0
Points: 17
RE: Newcastle
For my sins CUFC. Thousands of Cumbrians suddenly turned into Newcastle fanatics when they were under Keegan and Robson and can blether on for hours about how many times they have won the FA Cup, League etc....before any of them were born. Pity they get their cups from Habitat.
Users browsing this thread: 1 Guest(s)