She played Rachel, Eric and Jack's room-mate in the show.
These days she's mostly in to the boobs, by which I mean, wapping hers out
on social media
.
Let's go...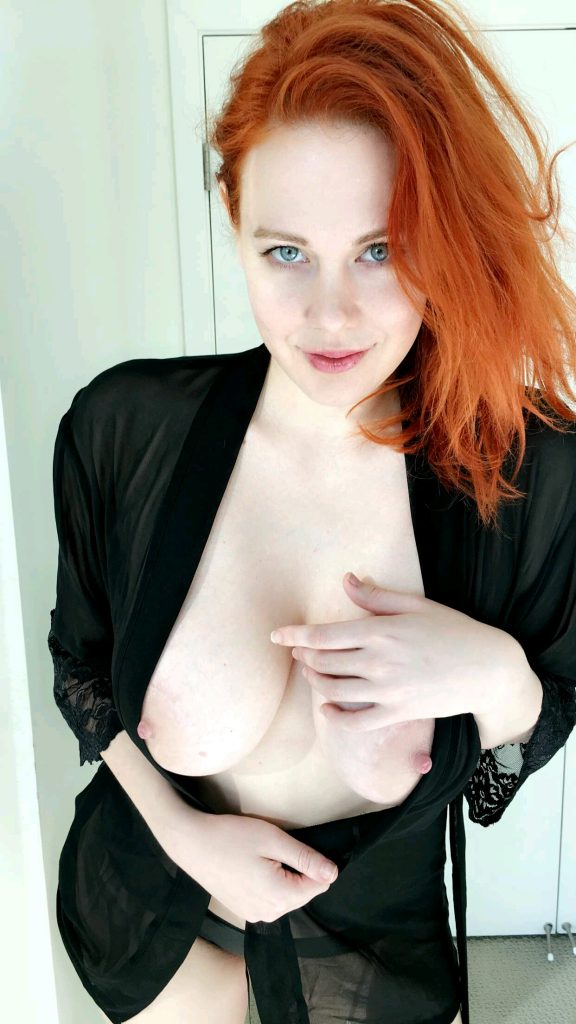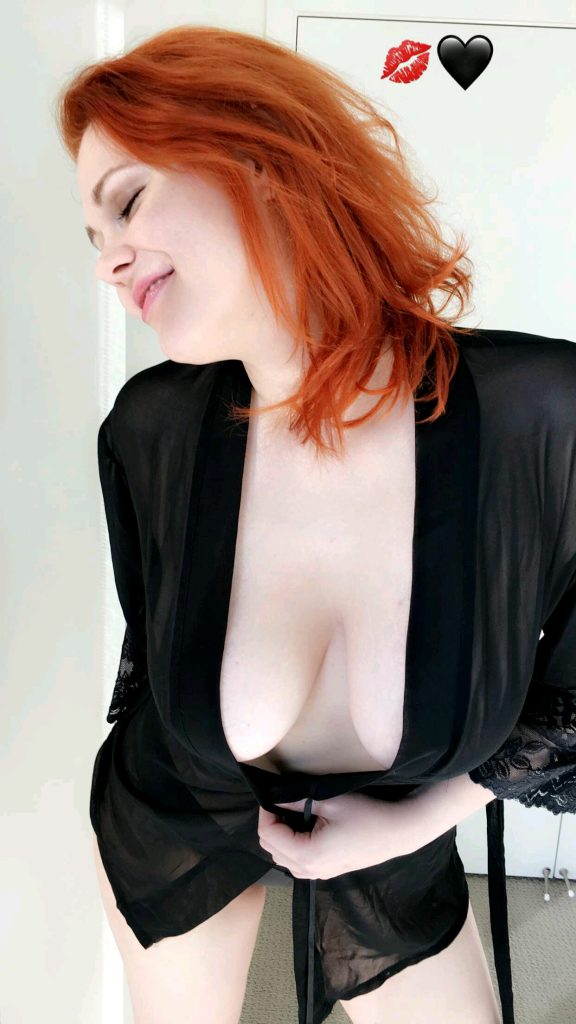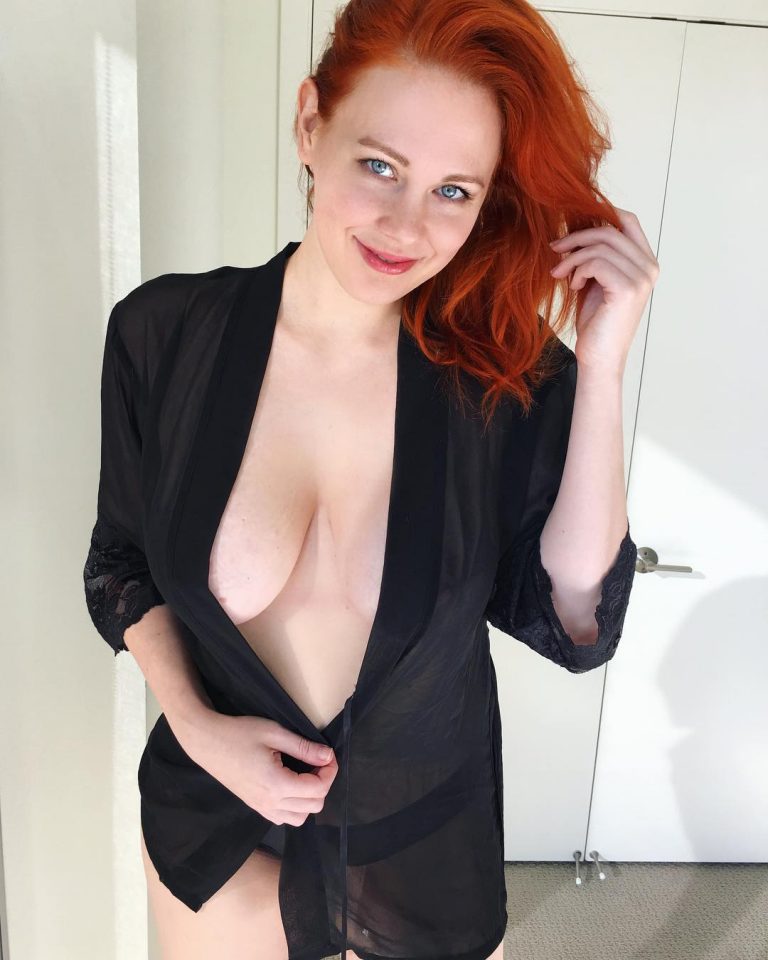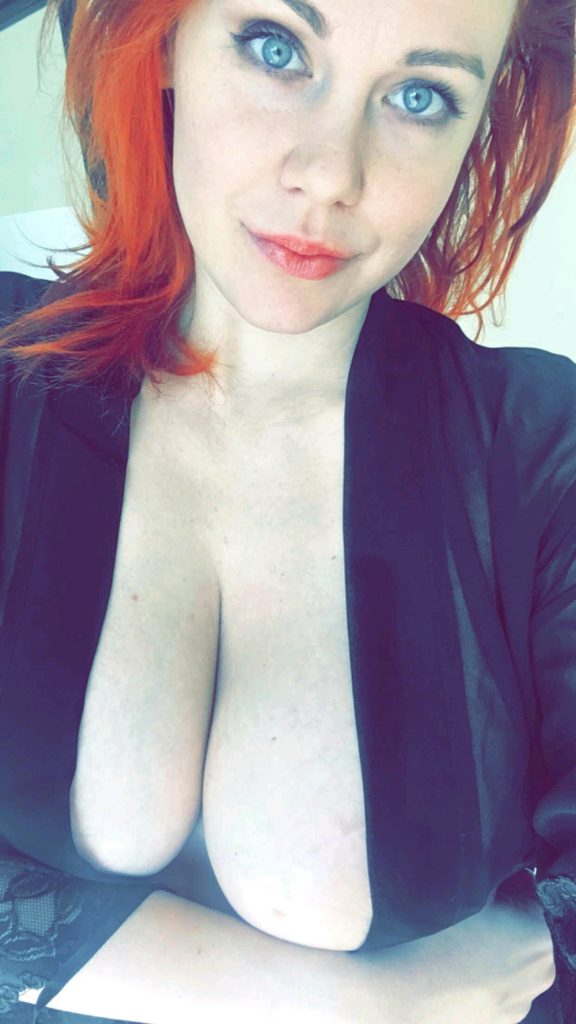 Couple of bonus ass shots? Enjoy yourselves!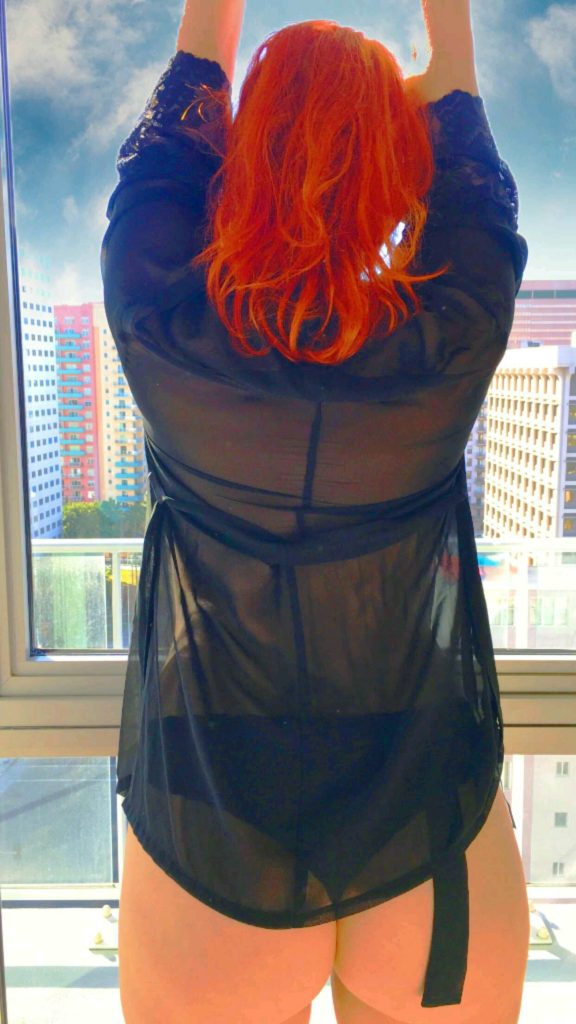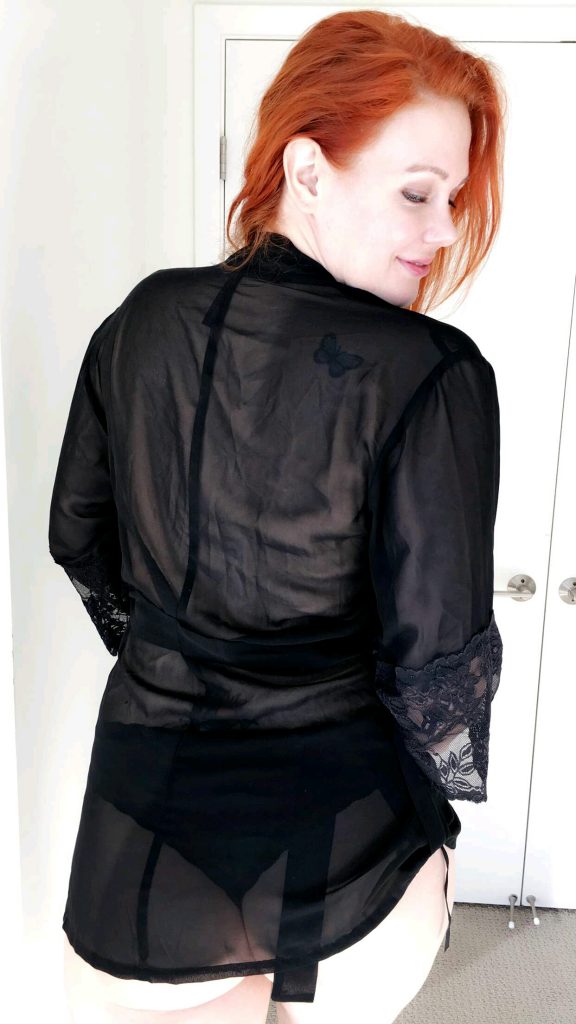 Reckon she'd be up for having a go on the babe shows?