Liam and Noel Gallagher sing a song for record-breaker Sergio Aguero
07/11/2017, 18:23
(This post was last modified: 07/11/2017, 18:23 by ScottyRampant.)
ScottyRampant
Babe Respecter


Posts: 12,113
Thanks Given: 7,122
Thanks Received: 10,485 in 5,847 posts
Joined: Jun 2013
Reputation: 150
Points: 86
Liam and Noel Gallagher sing a song for record-breaker Sergio Aguero
The Argentinian put away his 178th Man City goal last week, and with that moved clear of black and white striker Eric Brook at the top of the club's all-time scoring charts.

To celebrate, City sat him down for a spot of back-patting from former team-mate Pablo Zabaleta, the Gallaghers and some chap called Lionel Messi.



Only took him 264 appearances to reach that landmark too.  Got to be good for at least 250 goals before he moves on, surely?
---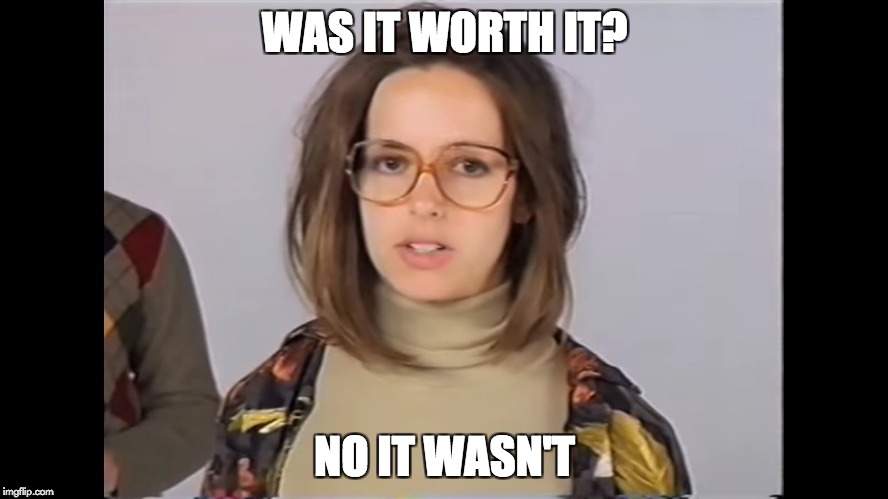 08/11/2017, 13:54
Hilary Briss
Bubble Butt Extraordinaire

Posts: 2,922
Thanks Given: 148
Thanks Received: 2,069 in 1,283 posts
Joined: Mar 2011
Reputation: 23
Points: 428
RE: Liam and Noel Gallagher sing a song for record-breaker Sergio Aguero
Load of fucking shite.
---


"The Lion does not give a fuck what the Zebra thinks." (unknown)

The meek shall inherit the Earth, but not its mineral rights. (J Paul Getty.)

clitter bug
a crab that has migrated from the nappy gooch to the warmer area under the clitoral hood.
amanda: "my cunny itches i think i have a clitter bug."




Women and cats will do as they please, and men and dogs should relax and get used to the idea. Robert A. Heinlein.






08/11/2017, 18:06
(This post was last modified: 08/11/2017, 18:07 by ScottyRampant.)
ScottyRampant
Babe Respecter


Posts: 12,113
Thanks Given: 7,122
Thanks Received: 10,485 in 5,847 posts
Joined: Jun 2013
Reputation: 150
Points: 86
RE: Liam and Noel Gallagher sing a song for record-breaker Sergio Aguero
...and here are all 178 of his Man City goals.

The first one, back in 2011, assisted by none other than convicted nonce Adam Johnson.  Awkward.


---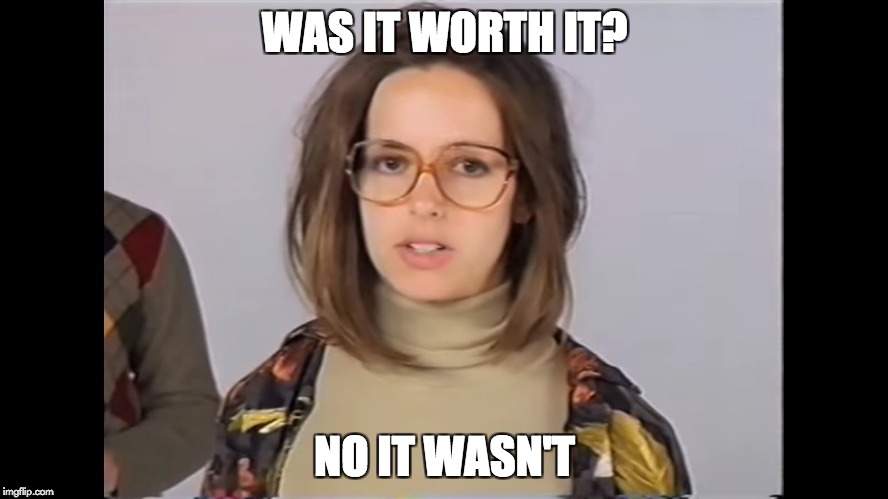 09/11/2017, 17:58
JamezZ
Senior Member


Posts: 1,233
Thanks Given: 767
Thanks Received: 1,500 in 765 posts
Joined: Sep 2011
Reputation: 44
Points: 244
RE: Liam and Noel Gallagher sing a song for record-breaker Sergio Aguero
They are doing a celebration out of it and get two Argentinians to do a short message and then two brothers from Manchester.

Four people would be a little disappointing to me if I were Aguero
Users browsing this thread: 1 Guest(s)