The new music video from Justice is hella NSFW
21/09/2017, 17:49
ScottyRampant
Babe Respecter


Posts: 11,704
Thanks Given: 7,048
Thanks Received: 10,155 in 5,654 posts
Joined: Jun 2013
Reputation: 149
Points: 178
The new music video from Justice is hella NSFW
'Oh great, more boobs', I hear you cry, sarcastically.

But wait, these are YouTube titties; each of which, believe it or not, is equivalent to five common or garden porn site titties.  Something to do with scarcity and the growing popularity of context tourism in the wanking market apparently...

The tune's not bad either.




---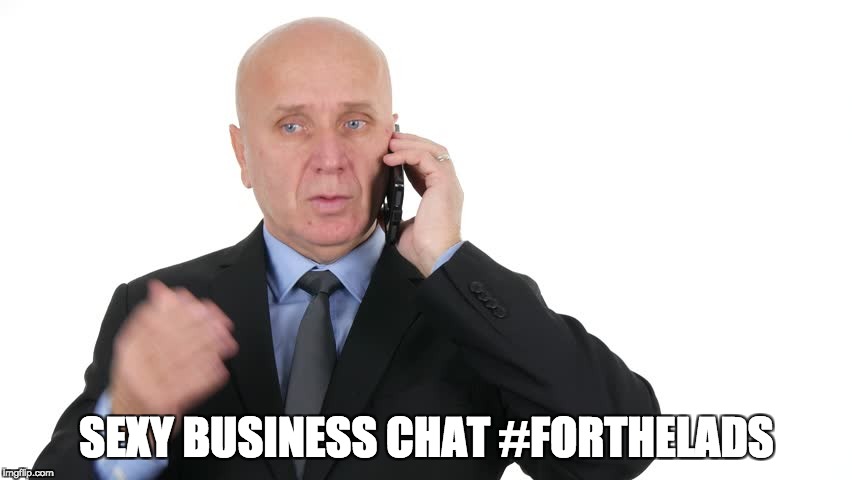 21/09/2017, 20:13
madpolac683
Respected


Posts: 298
Thanks Given: 222
Thanks Received: 108 in 87 posts
Joined: Nov 2016
Reputation: 0
Points: 37
RE: The new music video from Justice is hella NSFW
lol!!! :D :D It is basically a soft-core porn.
---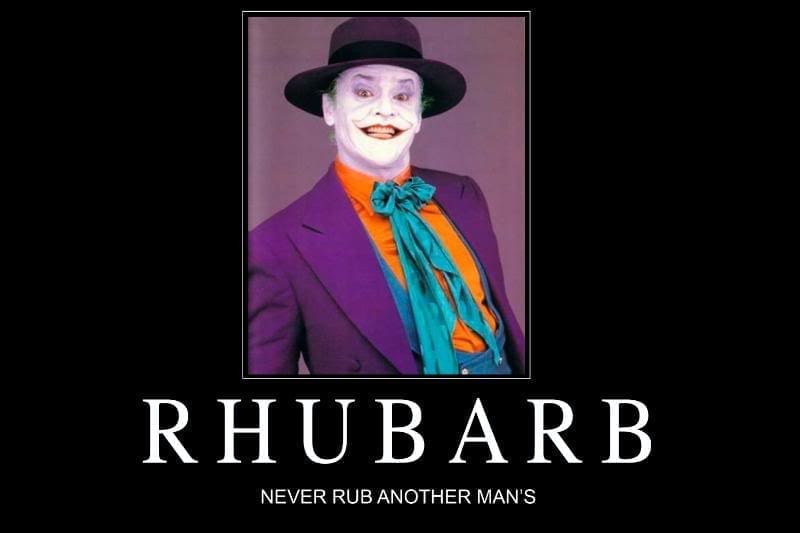 The following 1 user says Thank You to madpolac683 for this post:
1 user says Thank You to madpolac683 for this post
ScottyRampant
Users browsing this thread: 1 Guest(s)