Something, something, David LaChapelle.
Something, something, part of his new Taschen book.
I'm gonna level with you, I got distracted by dem glittery titties...
Pics!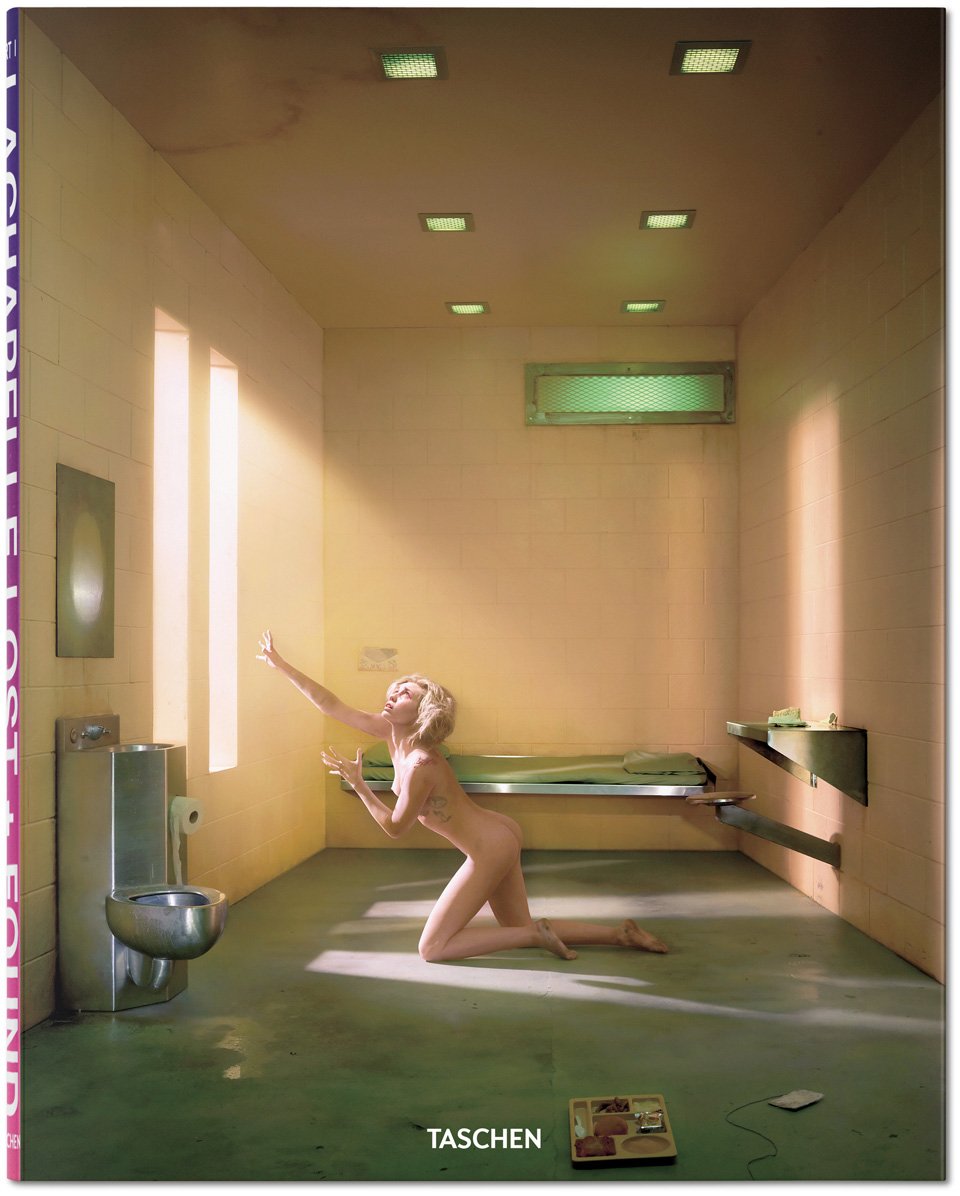 Can be a bit tricky when it's art, can't it? You sort of feel as though getting a semi would be frightfully uncultured. Ah well, too late now.