Ronaldo: I'm the best in the world
09/01/2017, 20:10
Enteratownrisk
JEZABEL VESSIR ADDICT

Posts: 134
Thanks Given: 183
Thanks Received: 67 in 52 posts
Joined: Jan 2017
Points: -12
RE: Ronaldo: I'm the best in the world
Who else?
'Fantastic year'
Fifa Best Male Player Award
Posted at
18:55
"I will never forget 2016," says Cristiano Ronaldo, who goes on to thank his team-mates, family and "my whole staff". He says he's sorry "some people" from Barcelona are not in Zurich. I'm sure Lionel Messi has turned off his TV by now..
Ronaldo is world's best - again
Fifa Best Male Player Award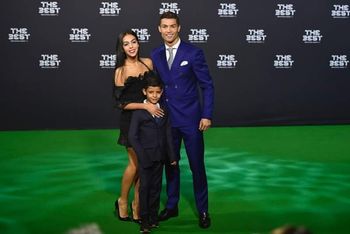 ---
JEZ THE BEZT
08/12/2017, 17:10
loadsofposts69
HARLEY DEAN GODDESS


Posts: 325
Thanks Given: 302
Thanks Received: 93 in 76 posts
Joined: Mar 2017
Reputation: 2
Points: 13
RE: Ronaldo: I'm the best in the world
Just like the title says,He still is
Ballon d'Or 2017: Cristiano Ronaldo beats Lionel Messi to win fifth award
Real Madrid forward Cristiano Ronaldo beat Barcelona's Lionel Messi to win the Ballon d'Or award for the fifth time - and the second year in a row.
Victory took the 32-year-old Portugal international level with 30-year-old Argentine Messi, who won the most recent of his five awards in 2015.
Messi's ex-Barcelona team-mate Neymar, now at Paris St-Germain, was third.
Last season, Ronaldo helped Real Madrid win the Champions League and their first La Liga title since 2012.
Ronaldo added the 2017 Ballon d'Or to those he won in 2008, 2013, 2014 and 2016, and Messi is the only other recipient of the award since 2009.
"This is something I look forward to every year," he said, after receiving the award on the Eiffel Tower in Paris.
---
08/12/2017, 18:33
ScottyRampant
Babe Respecter


Posts: 12,107
Thanks Given: 7,120
Thanks Received: 10,478 in 5,847 posts
Joined: Jun 2013
Reputation: 150
Points: 66
RE: Ronaldo: I'm the best in the world
ONLY 12 goals in 18 appearances so far this season though...

Pathetic! He's finished!
---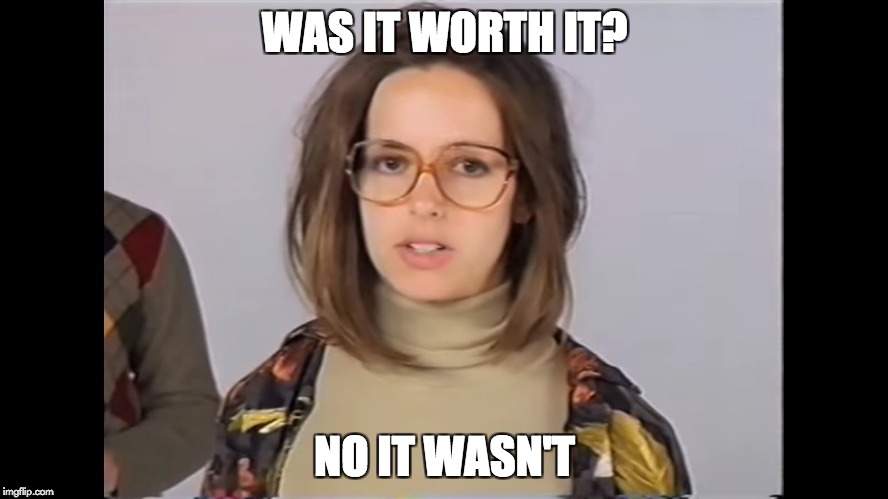 Users browsing this thread: 1 Guest(s)