---
Rose McGowan goes topless in new photoshoot - ScottyRampant - 14/11/2017

The

Charmed

and

Scream

star has been all over the news of late, with coverage primarily focused on her role in the Downfall of Harvey Weinstein.  (Decent movie title?)  

With all that heaviness you might have found yourself losing sight of why we loved her in the first place.  I speak of course of #themboobs.  Thankfully, a welcome reminder has arrived in the form of the latest issue of Posture magazine.  And not a moment too soon...

The pics!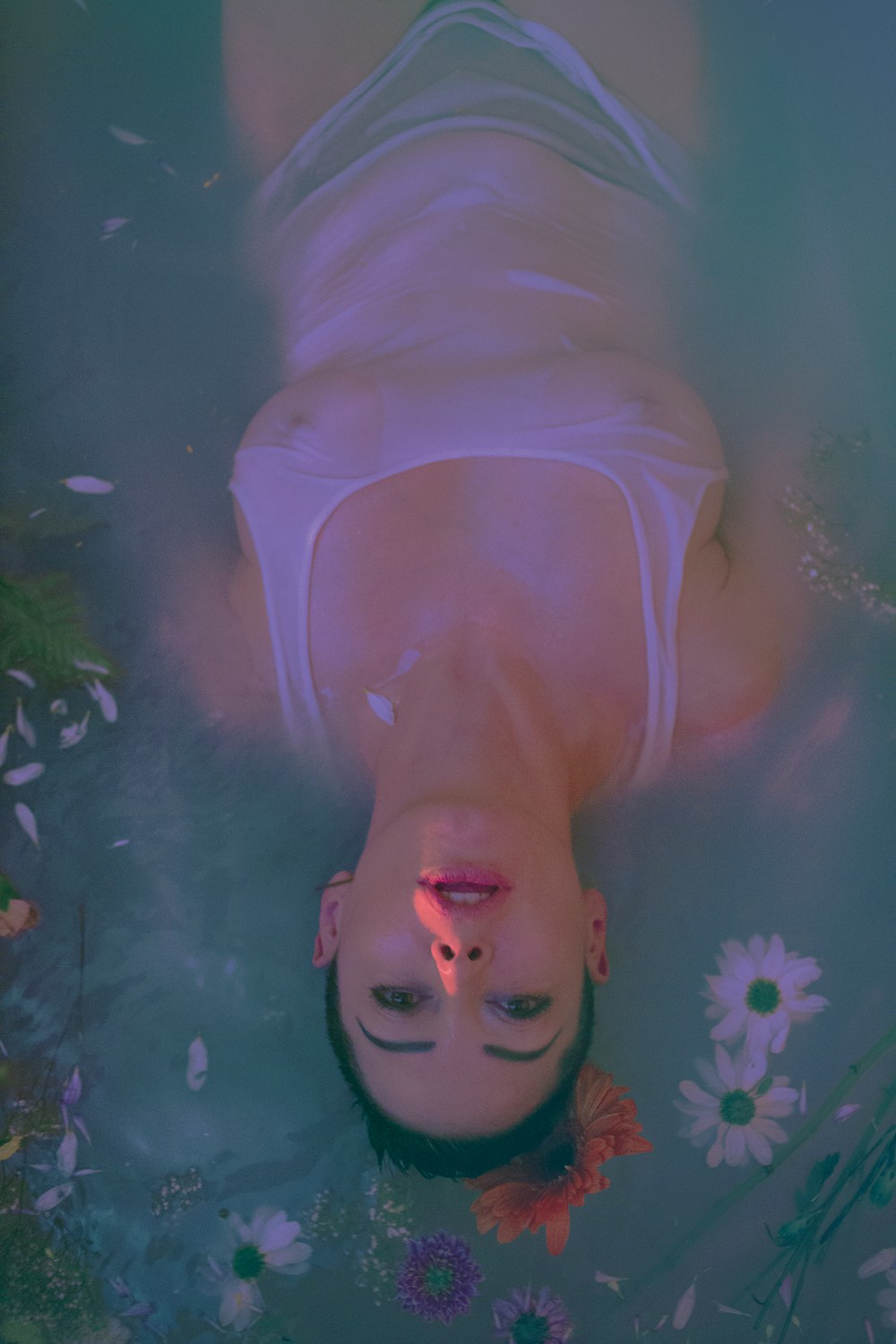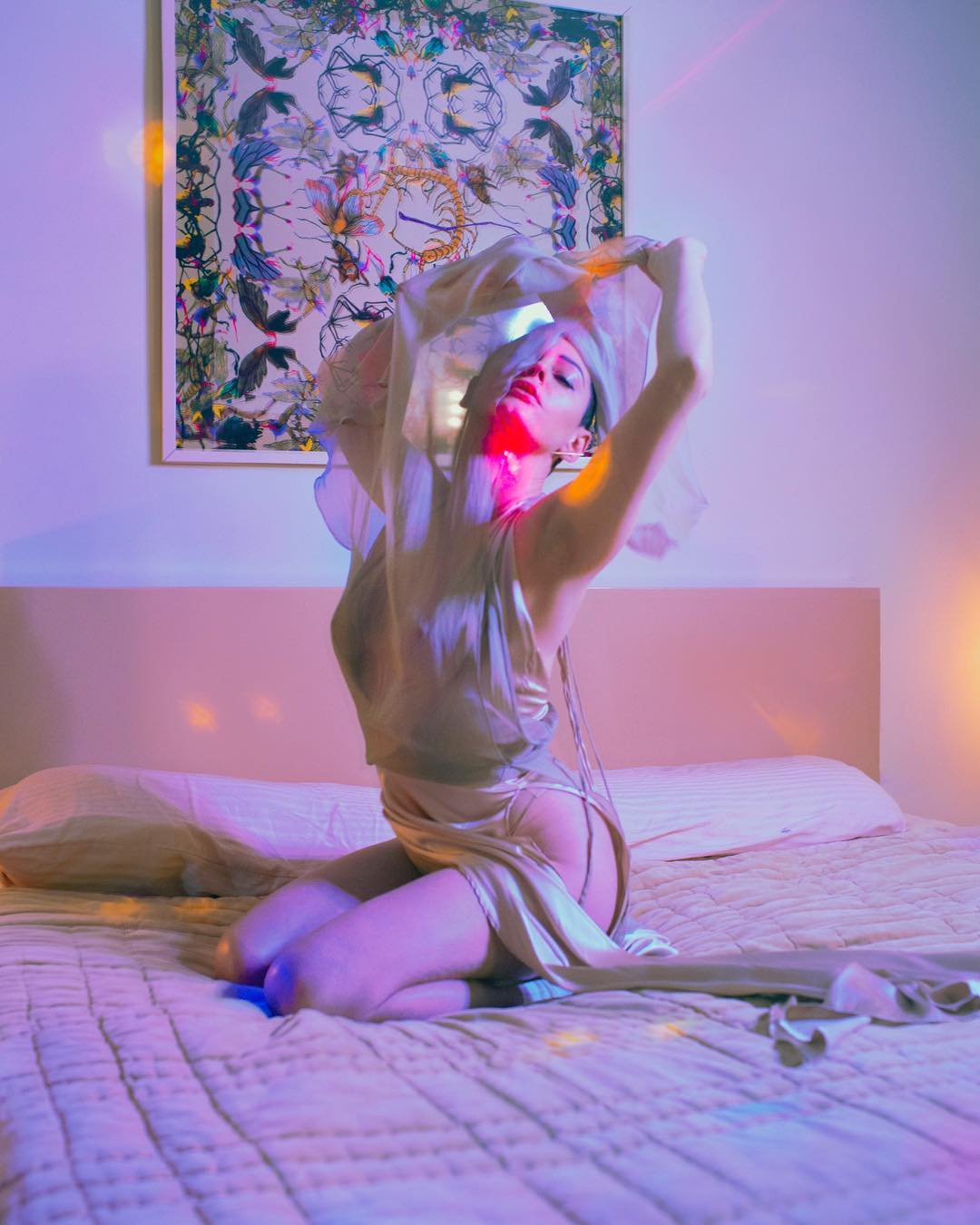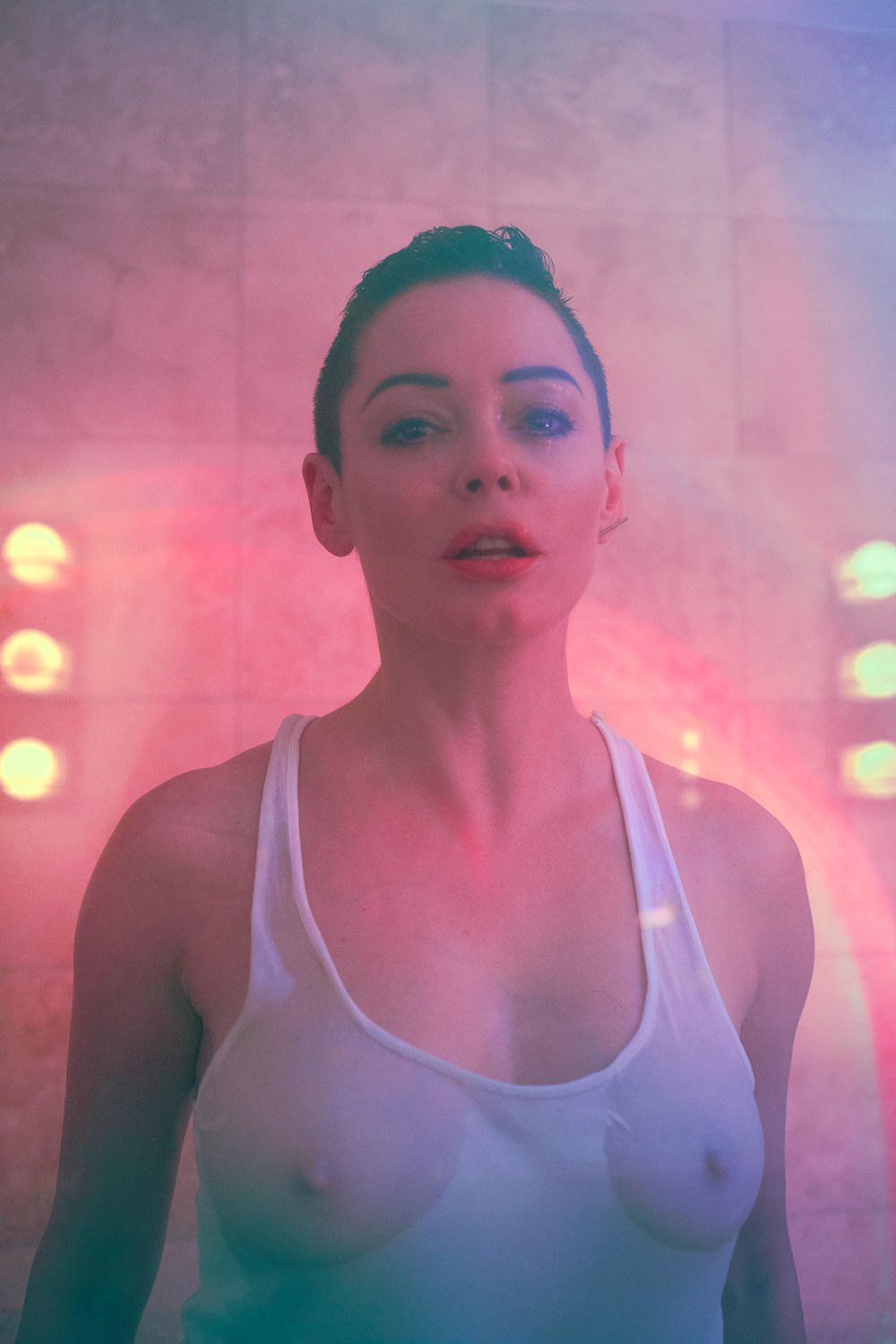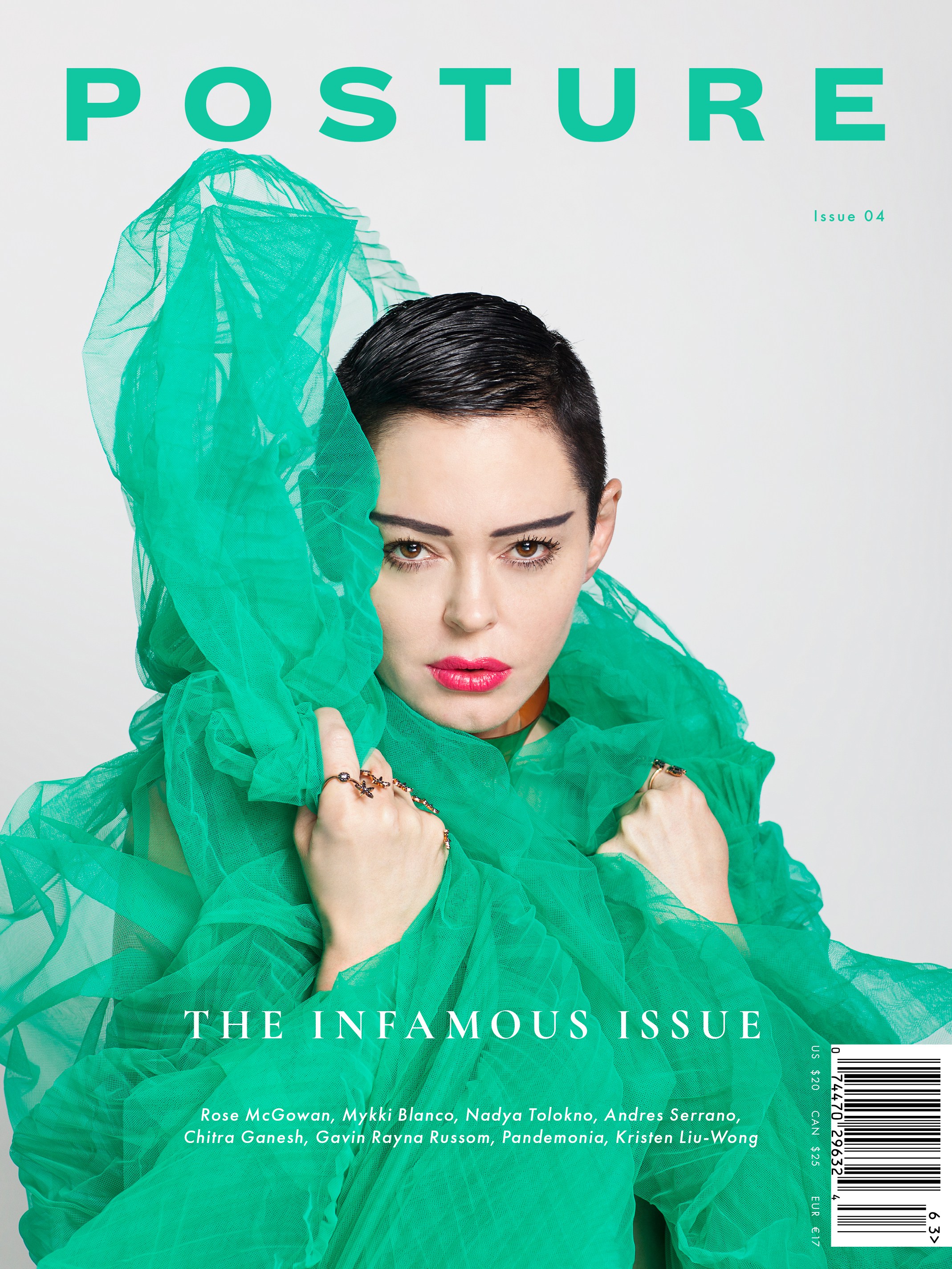 ---
RE: Rose McGowan goes topless in new photoshoot - JamezZ - 14/11/2017

Interesting timing on doing this shoot, so soon after talking about being raped and sexually abused. 

Pretty sure Rose Mcgowan pics were also released in 'the fappening' if anyone managed to see that. I don't think we can share them due to most of them having gag orders over them now


---
RE: Rose McGowan goes topless in new photoshoot - gymaddict69 - 18/11/2017

Gotta agree, JamezZ, seemingly perculiar timing following the whole weinstein incident (blimey, thats opened up a can of worms in the entertainment industry hasnt it). As for 'The Fappening' come on, who DIDNT track down the pics online for a looksee..the media dangles a red rag in front of us, of course were gonna go after it. While its bad that the celebs involved had their privacy invaded in such a way i gotta say, from a pervs standpoint, while i dont condone what happened to them, many of them really aint all that with their clobber off. One notable exception that springs to mind was Amber Heard..a stunner with her gear on..and phenomenal with her gear off. Shame things didnt quite work out between her and Mr Depp as damn son, you let a babe like her slip through..i feel your pain.


---